glam in full effect
about j'louis glam
– The J'Louis Brand –
operating since 2011,
The J'Louis brand now includes salon locations in Hampton Roads and Atlanta, an online hair and lashes shop, and a custom wig unit line.
Owner, Yolanda "YoYo" John'Louis, opened up her first shop in March of 2011, the "J'Louis Glam Studio," and it has been excelling ever since. Specializing in custom units, sew-ins, and lashes, J'Louis Glam Studio is a go-to spot for ladies searching for natural-looking extensions with glam treatment. Online, the J'Louis brand provides quality hair bundles and mink lashes for customers around the world.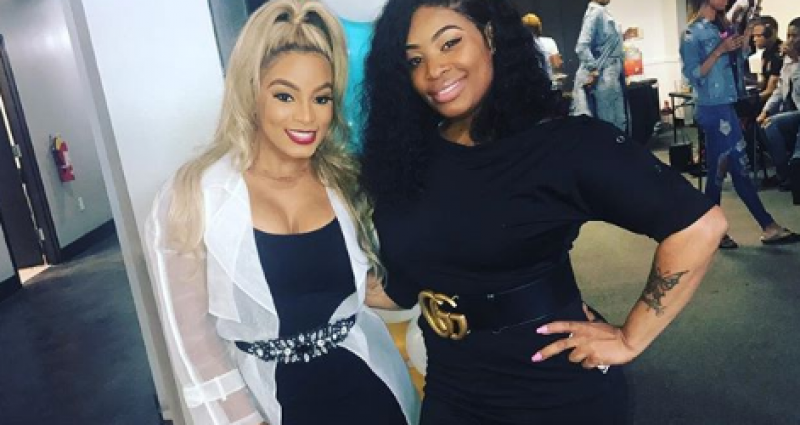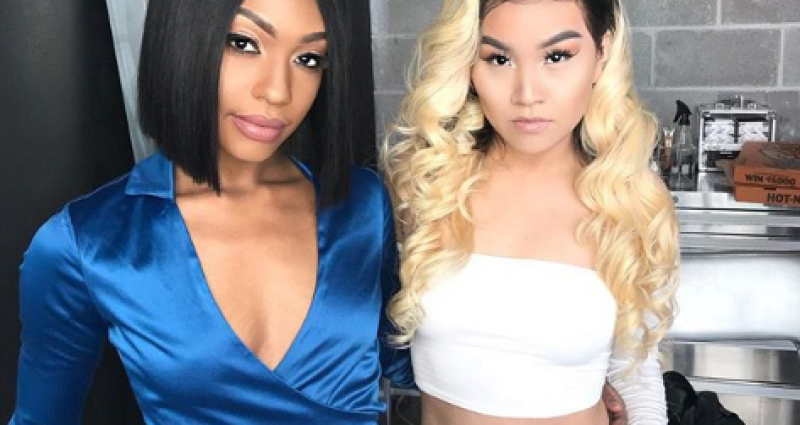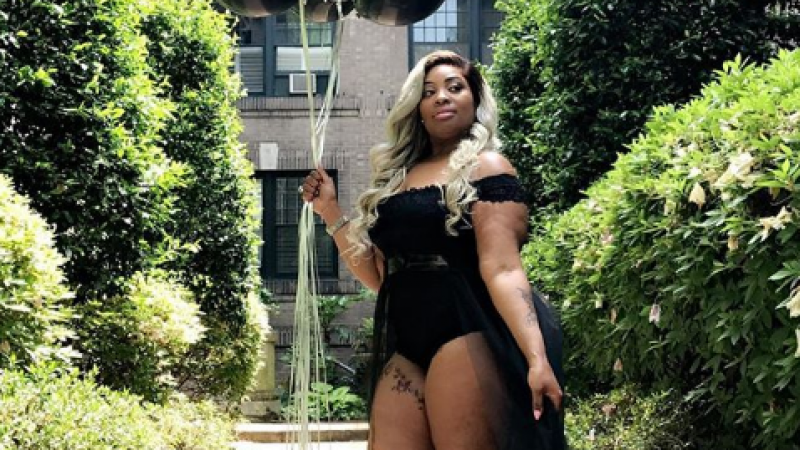 Yolanda "YoYo" John'Louis
A stylist for 23+ years,
Yolanda John'Louis a traveling stylist using hair as her canvas, bringing a distinctive aesthetic and fresh approach to draw out each client's unique beauty. "Hair is my art and I love the process of transforming someone from start to finish."
Yolanda understood from an early age that hair is not just an accessory; that great hair is the key to feeling beautiful. Mastering skills in cutting, coloring, styling, sew-ins, protective weaves and wig units, Yolanda is truly passionate about her chosen career and loves taking on new projects. It's her personal goal to continue to grow and excel in her craft from state to state. "God has truly blessed me, without him I would not have been able to express my beautiful talents."
"I love hair and feel incredibly blessed that I've found a career that resonates with me so perfectly. As a stylist I believe in honesty, patience, creativity and hard work all functioning together to produce a beautiful end result for my clients."